Your credit score is one of the most important things you need to take into consideration when applying for an apartment. If it is low, you may not be able to get approved for a lease. However, there are steps you can take to improve your credit score before you apply. Here are five tips for getting your credit score up before you apply for an apartment.

1. Check your credit report. When was the last time you checked your credit report? If it's been a while, or if you've never done it before, now is a good time to do so. Checking your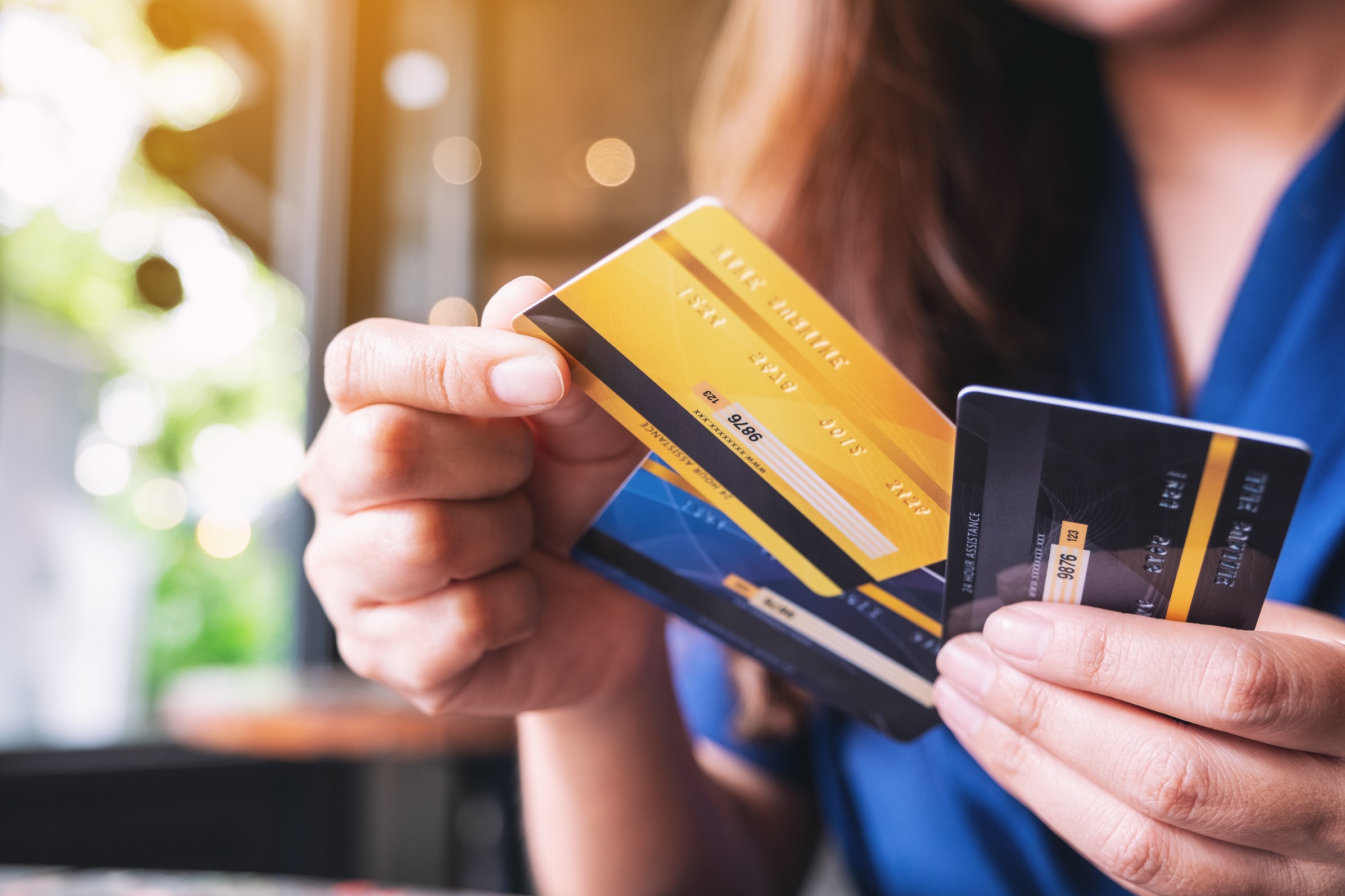 credit report can help you identify any mistakes that may be affecting your credit score. By correcting these mistakes, you can improve your credit score and get access to better interest rates on loans and mortgages.
2. Pay off any outstanding debts. When you're trying to improve your credit score, the first step is usually to pay off any outstanding debts. This demonstrates your commitment to financial stability and shows creditors that you're capable of taking care of your obligations.
3. Keep your credit utilization low. Use less than 30% of your total available credit. If your credit utilization rate is too high, it can negatively impact your credit score. You can keep your utilization low by paying off your monthly balance in full rather than using revolving lines of credit like credit cards.
4. Make regular payments on time, even if it's just the minimum amount due each month. Regularly making your payments on time, even if it's just the minimum amount due, will help demonstrate that you're committed to financial stability. It gives creditors an idea of how reliable you are when it comes to taking care of your responsibilities.
5. Keep your total accounts open under ten. Having too many accounts can negatively impact your credit score, so try to keep it under ten if you possibly can. You can also try to close your oldest account as this will help decrease the total amount of accounts you have.

Not only are these tips helpful, but they're relatively easy to follow as well. By making a few changes now, you can not only improve your credit score but also make a good first impression on a potential landlord or property manager.
If you're on the hunt for a furnished San Fernando Valley apartment, NMS Granada Hills apartments has got you covered. NMS Granada Hills is a luxury community in the hills of Los Angeles that offers residents luxurious amenities and spacious traditional and furnished living spaces. Residents enjoy using our on-site pool, hot tub, fitness center, and views from all angles. Make an appointment today for our private tour and find out why we're one of the best options for luxury San Fernando Valley apartments.